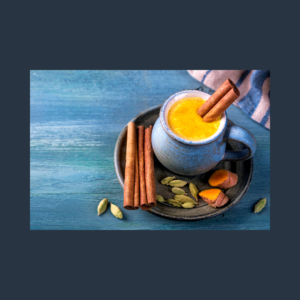 Another delightful way to incorporate adaptogens is by combining an herb like ashwagandha with warming, aromatic spices. This not only ...
Read More

→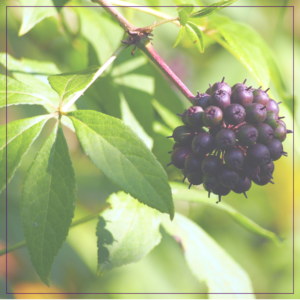 Adaptogens are a hot topic in the wellness world, and we know that many folks are looking for ways to ...
Read More

→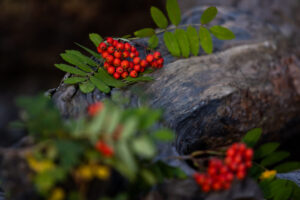 BY: COSITAS BONITAS BOTANICALS Okay, so what are adaptogens, exactly? This word is buzzing around the health & wellness world, ...
Read More

→