MOTHER'S DAY DR. HAUSCHKA SALE!
MAY 3RD - 8TH
10% OFF ENTIRE DR.HAUSCHKA LINE
20% OFF FOR MEMBERS
ORDER IN ADVANCE WITH OUR PRE-SALE!
PRE-ORDER APRIL 26TH - 30TH & RECEIVE SALE PRICES.
PICK-UP WILL BE AVAILABLE MAY 3RD - 8TH.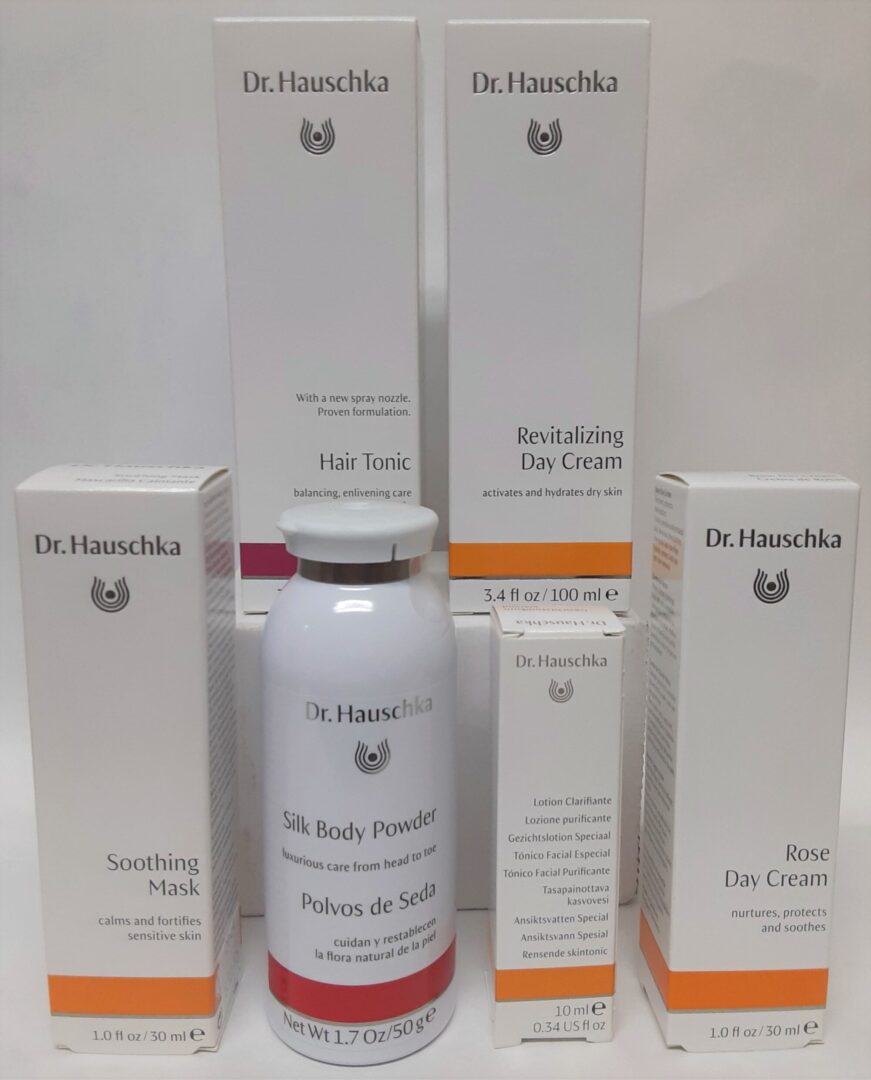 Meadowsweet is located in Missoula, Montana, nestled in the Northern Rocky Mountains. We are a family business, owned and operated by trained herbalists, and with a commitment to being a "company with a conscience." To fulfill that commitment, we use only the highest quality herbs and treat our employees and customers with honesty and integrity.
We recycle, compost, use environmentally sound products & packaging, and offer only natural cruelty-free products. We strive to provide accurate and up-to-date herbal information. We believe that the tradition of passing on herbal knowledge promotes the gift of health and self-empowerment for the entire community.
Established in 1996, Meadowsweet is currently operating under Kelly Needs, who is a trained Chinese herbalist, and native plant lover. All of our staff at Meadowsweet have been through herbal education of some kind. Many of our staff have graduated from Green Path Herb School, which is co-owned by the original owners and founders of Meadowsweet Herbs: Elaine Sheff and John Goicovich.