By Susan Teitelman, Herbalist and Certified Holistic Nutritionist Spring is here and for herbalists this means we are itching to ...
Read More

→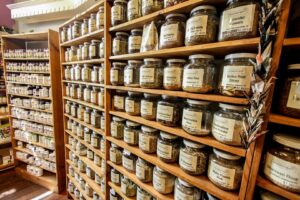 Bulk Herb section Common Name, Botanical Name, Growing Method, FormAlfalfa Leaf , Medicago sativa , Organic , C/SAngelica Root, Angelica ...
Read More

→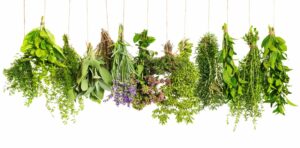 What is White Sage you say? White sage is one of the most popular smudging plants used today. The White ...
Read More

→